HR & Digital Transformation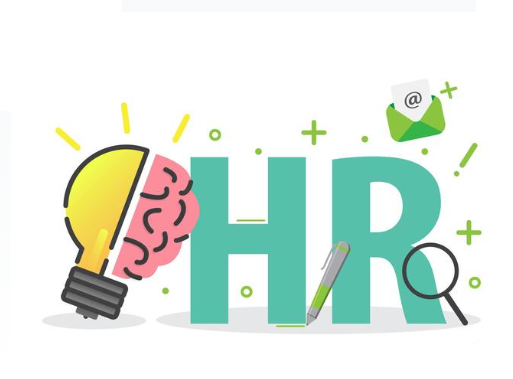 About Course
HR & Digital Transformation: Digital transformation is the adoption and integration of new technologies across all functions of an organisation, fostering a more creative and effective workforce. HR plays a crucial role because the process is focused on the needs of the people involved. In this course, HR's role in a successful digital transformation is examined by best-selling business author and analyst Charlene Li. Learn how to replace the performance review with data-driven decision-making, move recruiting online, adopt digital learning and development, use cloud productivity tools, and more. Additionally, learn how changing your company culture and employee experience will boost creativity, output, and engagement.
Learning Objective: Upon completion of this course, participants will be able to:
Understand the role of HR in digital transformation: Gain a comprehensive understanding of how digital transformation is reshaping HR practices and strategies, and the role HR plays in driving digital initiatives within an organization.
Analyze the impact of digital technologies on HR functions: Examine how digital technologies such as artificial intelligence, data analytics, automation, and digital platforms are transforming traditional HR functions, including recruitment, talent management, performance management, employee engagement, and learning and development.
Develop strategies for leveraging digital tools in HR: Learn how to identify and evaluate digital tools and technologies that can optimize HR processes, improve employee experience, and drive organizational effectiveness. Develop strategies for implementing and managing digital HR initiatives.
Address challenges and risks: Explore the challenges and risks associated with digital transformation in HR, including issues related to data privacy, cybersecurity, ethics, and change management. Learn how to develop and implement risk mitigation strategies.
Foster digital leadership skills: Develop leadership skills that are essential for HR professionals to effectively lead and manage digital transformation efforts in their organizations. Learn how to navigate the digital landscape, drive innovation, and promote a digital culture within HR and across the organization.
Plan and execute projects: Gain practical skills in planning, implementing, and evaluating HR digital transformation projects. Learn how to align digital initiatives with organizational goals, create change management plans, and monitor the progress and success of digital transformation efforts.
Stay updated with the latest trends and best practices: Stay abreast of the latest trends, technologies, and best practices through continuous learning and professional development. Learn how to adapt and innovate in the rapidly changing digital landscape to ensure HR remains relevant and effective in the digital age.
Collaborate effectively with stakeholders: Develop skills in collaborating and communicating effectively with key stakeholders, such as HR team members, IT professionals, senior leaders, and employees, to successfully implement transformation initiatives.
Show More
Course Content
Introduction
The crucial role of HR in digital transformation
Chapter 1 : HR's Role In Digital Transformation
Chapter 2 : Transformation Of The Workforce
Chapter 3 : Transformation Of The Workplace
Chapter 4 : Best Practices Of HR Digital Transformation
Conclusion
Student Ratings & Reviews
No Review Yet