Human Resources : Payroll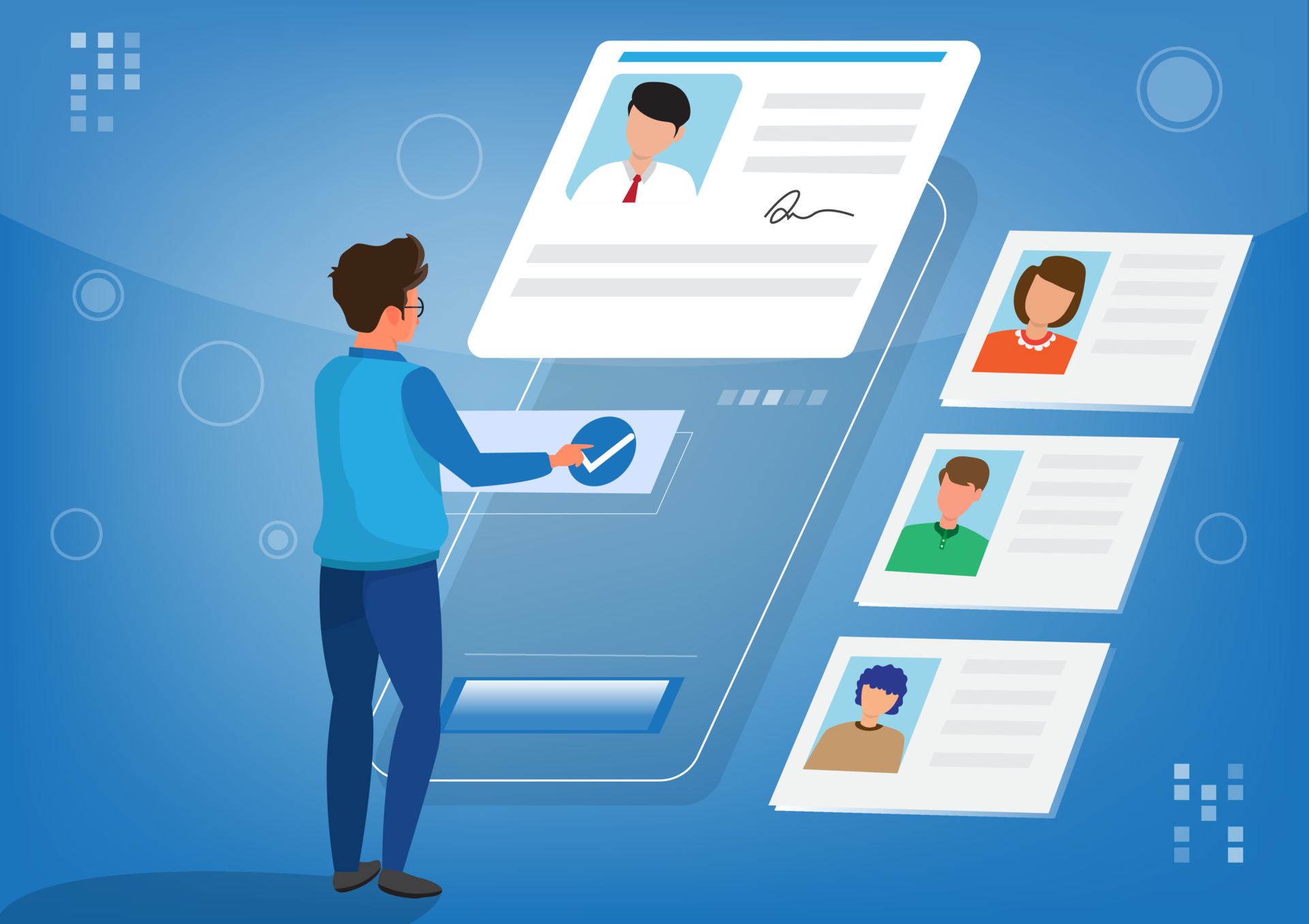 About Course
Human Resources: Payroll: An essential component of HR is payroll. Although it may appear difficult due to the complexity of the tax and labour rules, with the correct methods and tools, your payroll may run like a well-oiled machine. HR professionals will learn how to set up and manage a payroll system in this course. 13 of the most popular payroll subjects are covered by HR specialist Gabriella Parente-Neubert, including classifying employees, distinguishing between exempt and nonexempt workers, keeping records, and choosing a payroll system. She also goes through specifics like paying for sick and vacation time, comprehending how benefits tie into compensation, and processing last wages in the event of termination. You can create a successful payroll system that guarantees employees are paid accurately and on time each time by following her advice.
Learning Objective: The course "Human Resources: Payroll" aims to equip learners with the knowledge and skills necessary to effectively manage payroll processes and practices in an organizational setting. Upon completion of the course, learners will be able to:
Understand and apply relevant laws and regulations: Learners will gain an in-depth understanding of the legal and regulatory framework governing payroll, including tax laws, labor laws, and benefits regulations. They will be able to interpret and apply these laws accurately in the payroll process, ensuring compliance with legal requirements.
Calculate wages and benefits: Learners will acquire the skills to accurately calculate wages, salaries, bonuses, and other types of compensation, taking into account various factors such as time worked, overtime, deductions, and benefits. They will also learn to interpret and implement complex compensation structures, such as commissions, incentives, and variable pay.
Process payroll accurately and efficiently: Learners will learn the step-by-step process of payroll administration, from collecting and verifying employee data to processing payroll accurately and in a timely manner. They will gain proficiency in using payroll software and tools, understanding payroll cycles, and managing payroll deadlines.
Maintain confidentiality and security of payroll data: Learners will understand the importance of maintaining the confidentiality and security of sensitive payroll data, including employee compensation, tax information, and personal data. They will learn best practices for securing payroll data, preventing fraud, and ensuring compliance with data privacy regulations.
Use payroll software and tools effectively: Learners will develop skills in using payroll software and tools, including understanding payroll systems and their functionalities, generating reports, and troubleshooting common payroll issues. They will also learn how to reconcile payroll records, resolve discrepancies, and maintain accurate payroll documentation.
Communicate effectively with employees and stakeholders: Learners will develop effective communication skills to interact with employees, managers, and other stakeholders regarding payroll-related matters. They will learn how to handle payroll inquiries, address concerns, and provide accurate and timely payroll information to stakeholders.
Overall, the course "Human Resources: Payroll" will empower learners with the knowledge, skills, and confidence to manage payroll processes accurately, efficiently, and in compliance with relevant laws and regulations, while maintaining confidentiality and effectively communicating with stakeholders.
Show More
Course Content
Chapter 1 : Payroll Fundamentals
Chapter 2 : Setting Up The Payroll Function For Success
Chapter 3 : Payroll Compliance
Conclusion
Student Ratings & Reviews
No Review Yet