Master Microsoft PowerPoint: PowerPoint Essential Training (Office 365/Microsoft 365)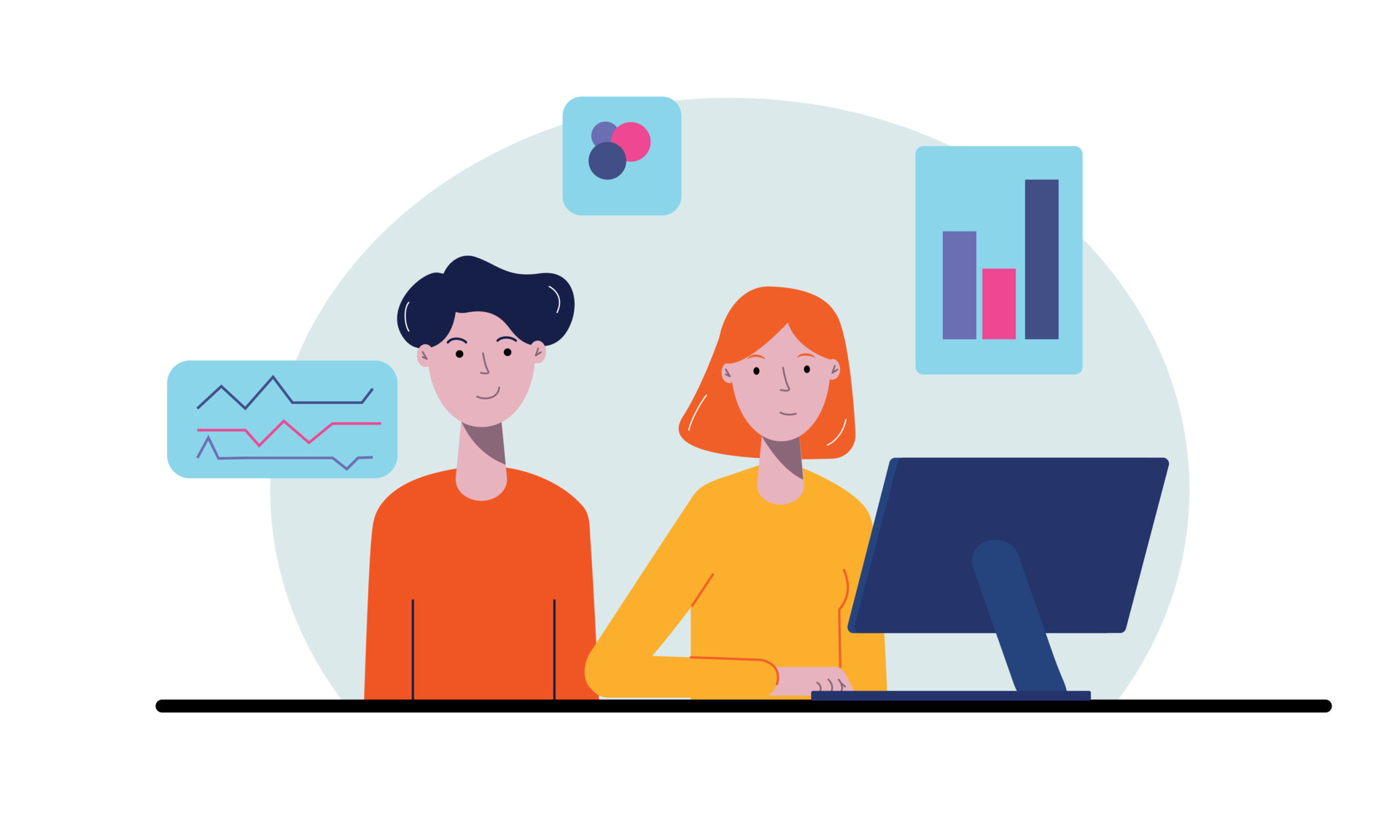 About Course
Master Microsoft PowerPoint: PowerPoint Essential Training (Office 365/Microsoft 365): To make a fantastic visual presentation, you don't need to be a designer. Discover how to use Microsoft PowerPoint for Microsoft 365 (formerly Office 365) to create, edit, and distribute presentations fast and with a professional appearance. In this training course, Jess Stratton demonstrates how to create a fresh PowerPoint presentation from scratch or get started using templates and themes. To create a seamless presentation, she walks you through how to adjust the slide layout, add and edit text, graphics, charts, video, and animation, format slides for consistency, and add speaker notes and comments. Investigate techniques for making presentations that are inclusive and accessible to people with impairments. By the end of the course, you'll be able to use PowerPoint's capabilities effectively and give presentations that stand out by adhering to a few basic design principles.
Learning Objective: By the end of this course, participants will be able to proficiently use Microsoft PowerPoint in the Office 365/Microsoft 365 environment, demonstrating mastery of essential skills and techniques to create engaging and professional presentations.
Specifically, participants will:
Understand the user interface and key features of Microsoft PowerPoint in Office 365/Microsoft 365.
Create, edit, and format slides using various slide layouts, slide masters, and themes.
Insert and manipulate text, images, shapes, charts, and multimedia elements to enhance the visual appeal and effectiveness of presentations.
Apply animations, transitions, and timings to create dynamic and engaging slide shows.
Master techniques for designing effective slide layouts, using colors, fonts, and visual aids to convey messages clearly and effectively.
Collaborate with others in real-time using Office 365/Microsoft 365 features such as co-authoring and cloud storage for seamless teamwork on presentations.
Learn time-saving tips and tricks for efficient use of PowerPoint, including shortcuts, slide navigation, and customization options.
Practice best practices for delivering engaging presentations, including techniques for presenting confidently, handling questions, and managing slide shows effectively.
Troubleshoot common issues and errors that may arise while using PowerPoint in Office 365/Microsoft 365.
Develop practical skills through hands-on exercises, projects, and real-world examples to reinforce learning and build confidence in using PowerPoint for various professional contexts.
Upon completion of this course, participants will Master Microsoft PowerPoint in the Office 365/Microsoft 365 environment, and will be equipped with the skills to create visually appealing, dynamic, and effective presentations for various audiences and purposes.
Show More
Course Content
Introduction
Deliver a powerful message with a powerful presentation

Check what version of PowerPoint you're using

Using the exercise files
Chapter 1 : Get Started Quickly
Chapter 2 : Work With Slides
Chapter 3 : Images & Shapes
Chapter 4 : Add Diagrams & Charts
Chapter 5 : Add Video, Audio & Animation To Slides
Student Ratings & Reviews
No Review Yet